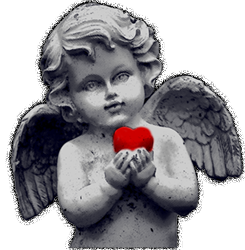 Fellowship
There are many pathways for interested individuals, allies, and our congregation members to join and commune
Organizational Structure

Congregation Heads – Minister Nina, Minister Jon
The Infernal Council – *names withheld due to privacy*
Congregation Members – *names withheld due to privacy*

Office hours available upon request to congregation members. Please don't hesitate to reach out if you need to speak to a Minister.
Social Media

TSTNV maintains an active presence on Facebook and just recently launched a Discord channel. These spaces are open to all, although there are private areas that are restricted to congregation members only. These platforms are great opportunities to not only meet and and build a rapport with their local congregation, but also to join in on our satanic discussions.
Join our Facebook
Discord coming soon!

Fraudulent accounts are a common occurrence on social media. The Satanic Temple does not recruit. Membership to TST National, or any of the TST congregations, is and always has been free. You cannot buy a membership, leadership position, title, or ordination certification. Without exception, each and every account that contacts you via social media asking for money or offering privileges is a fraudulent account. Please be cautious! Do not give our your personal information to strangers. Do not send money to strangers.
Events

TST Nevada holds a host of monthly socials and gatherings, a mixture of online and in-person events. These events are of two types, public and private. Public events are open to members and allies alike. These events are posted to our various platforms of communication, such as our Facebook Group or our Discord channel. Private events are only open to our congregation members and/or family members. These events will not be publicized for member safety, but we will do our best to share what imagery we can to expose interested parties as to what our community is truly about.

Please note that while we are now having in-person meetings many of our public socials are virtual. We *do* request that any individuals that attend any of our in-person events practice proper public safety etiquette, either through prior proof of COVID-19 vaccination, social distancing, and / or masking. Thanks in advance!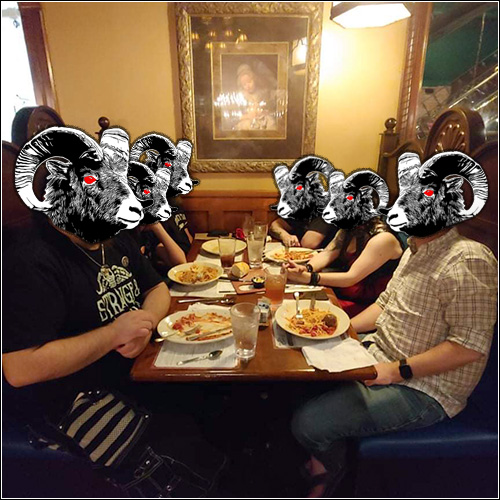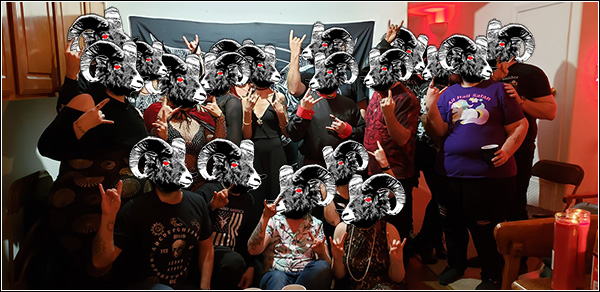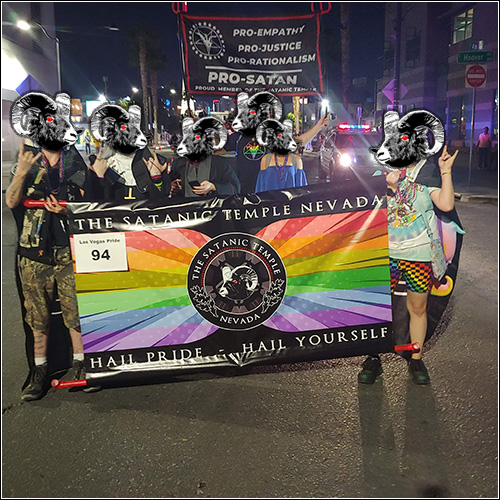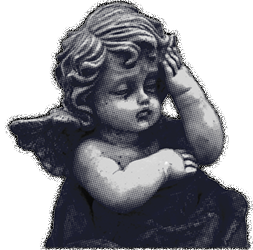 Holidays of The Satanic Temple
We honor these sacred days by reflecting on our history and memories, the celebration of our bodies, ourselves, and our neighbors, and constantly driving forward to advance society for the betterment of all living creatures.
Lupercalia – Feb 15th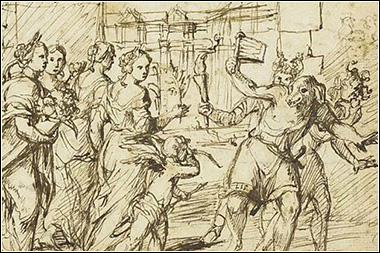 Celebration of bodily autonomy, sexual liberation, and reproduction
Based on the Roman festival of the same name, Lupercalia falls on February 15. In keeping with the ancient tradition, February 13th and 14th are observed as feast days leading up to the actual holiday. What we are translating this to in TST is a "hail yourself" day. This idea offers a parallel to the "others-centered" traditions of Sol Invictus.
Hexennacht – April 30th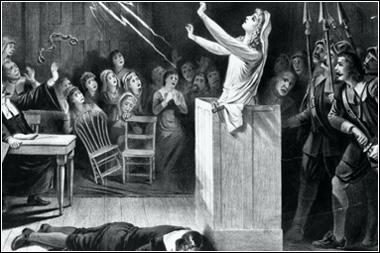 Occasion honoring those who fell victim to superstition and pseudoscience, whether by witch hunt, Satanic panic, or other injustices
In Johann Wolfgang von Goethe's Faust: a Tragedy (1808), Mephisto and Faust attend the Walpurgisnacht revelry atop Mount Brocken. TST's Hexenacht is a solemn holiday to honor those who were victimized by superstition.
Unveiling Day – July 25th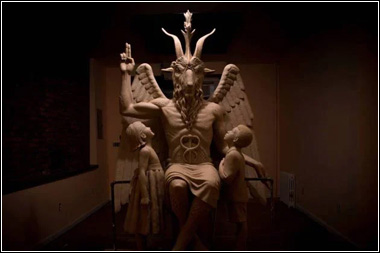 Celebration of religious plurality and shedding archaic superstition
A centerpiece of our religious movement and icon of modern Satanism, the Baphomet with Children statue was commissioned by The Satanic Temple in 2014 and created by Mark Porter with "respect for diversity and religious minorities" in mind. On July 25, 2015, The Satanic Temple unveiled Baphomet to a large crowd of devotees in Detroit, signaling the beginning of the new Satanic era. We observe this milestone in Satanic history by celebrating Unveiling Day.
Halloween – Oct 31st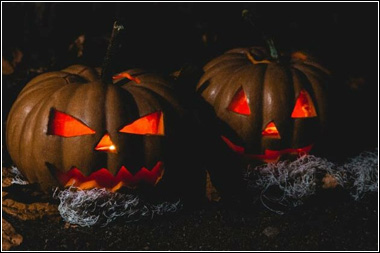 Holiday to celebrate indulgence and embrace the darkness and its aesthetic
Halloween is consistently described as evil, demonic, and satanic by those steeped in religious dogma. Costumes, candy, and facing fears are to be embraced.
Sol Invictus – Dec 25th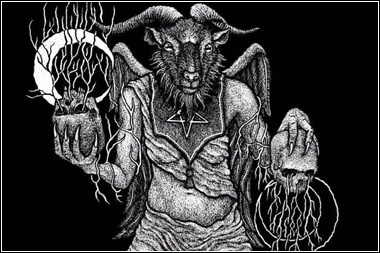 Celebration of being unconquered by superstition and consistent in the pursuit and sharing of knowledge
The cult of Sol existed within Rome since its early days as a republic, and Invictus was an epithet used for Jupiter, Mars, and Apollo (among others). The festival celebrated these gods and may have also been used to celebrate the winter solstice.
Your Birthday – ?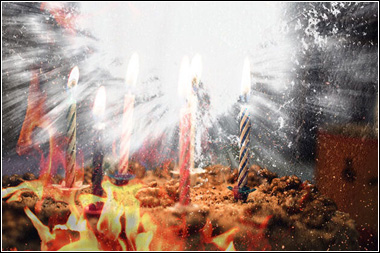 Celebration of your very existence
While Lupercalia is universally looked at as the "hail yourself" day, the day that marks the beginning of your existence as a sentient being should be celebrated in the most highest of fashions. Every minute of every hour of every day is a personal triumph. You have endured. You have survived. Hail you on your highest of holidays, whenever that may be!